The world's first pet-friendly virtual reality.
Faced with alarming statistics around the environmental impact of domestic Cats in Australia, Zoos we created a campaign to encourage pet owners to keep their furry friends indoors. With pet cats killing 377 millio

n birds in Australia each year, and one in five cats that go missing never returning home, we needed to create a compelling way to keep Aussie cats safe.
Enter 'Cat VR', the world's first – and tiniest – Virtual Reality experience, providing cats with unique experiences that excite their senses. Via a miniature headset, Cat VR gives cats the chance to run around fish markets, play with giant yarn balls, hang out in a world made of cardboard boxes and chase laser pointers – all in the comfort of their own home.


• Art director
• Product designer
• Graphic designer
• Packaging designer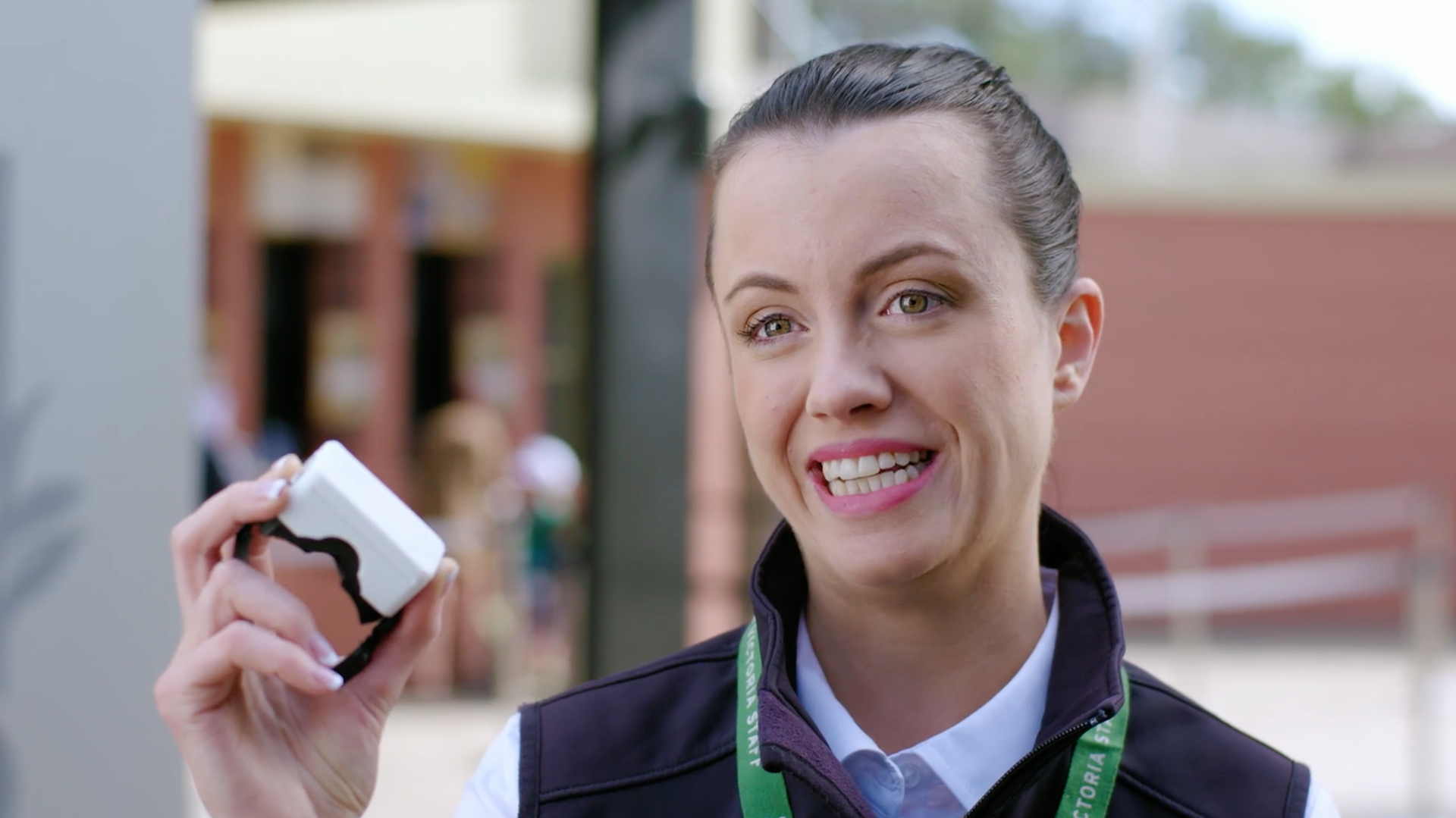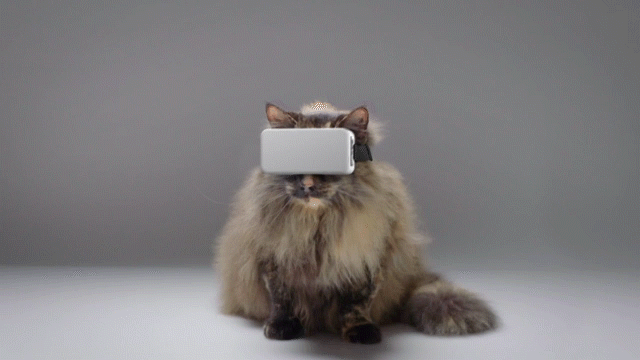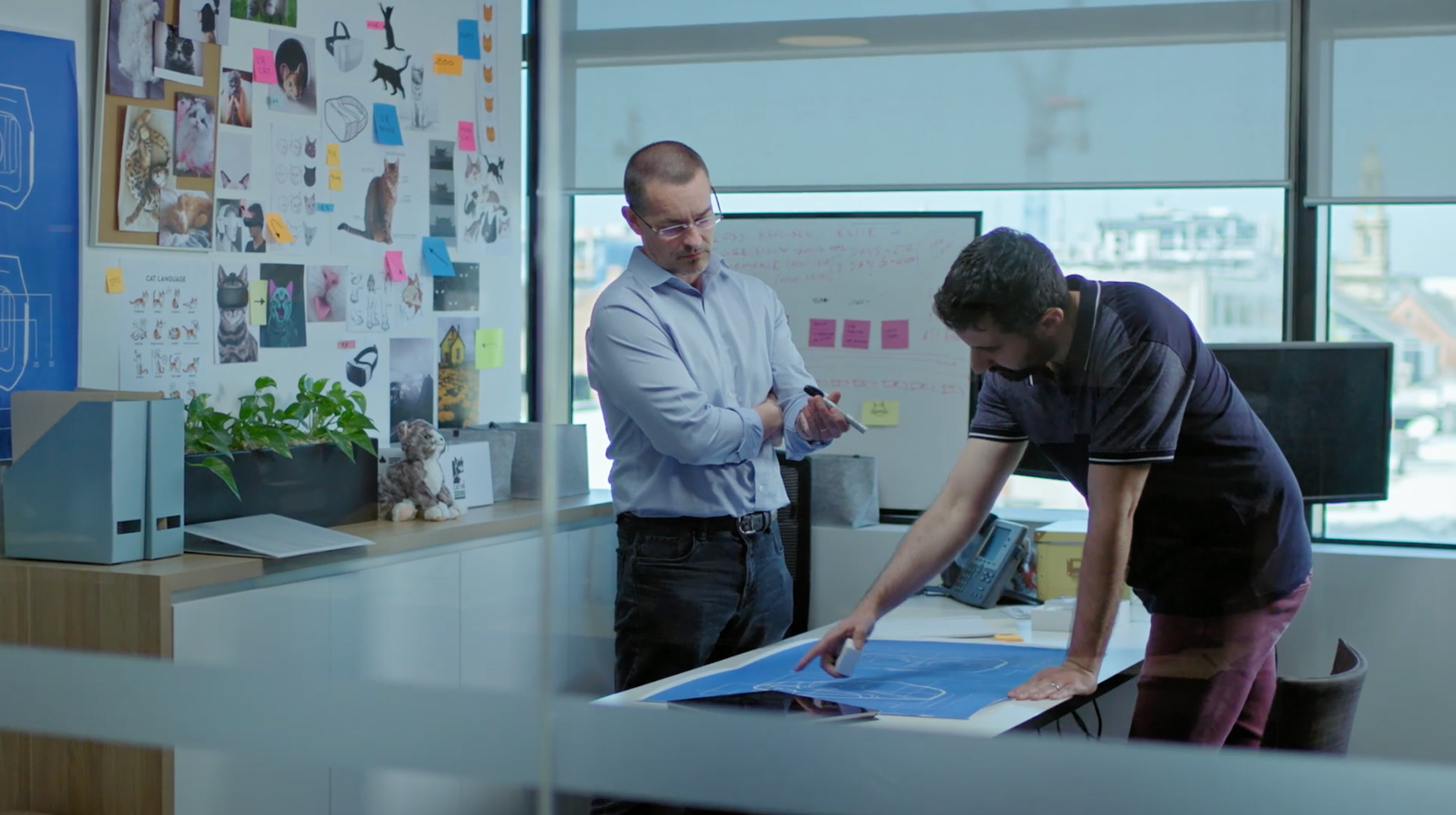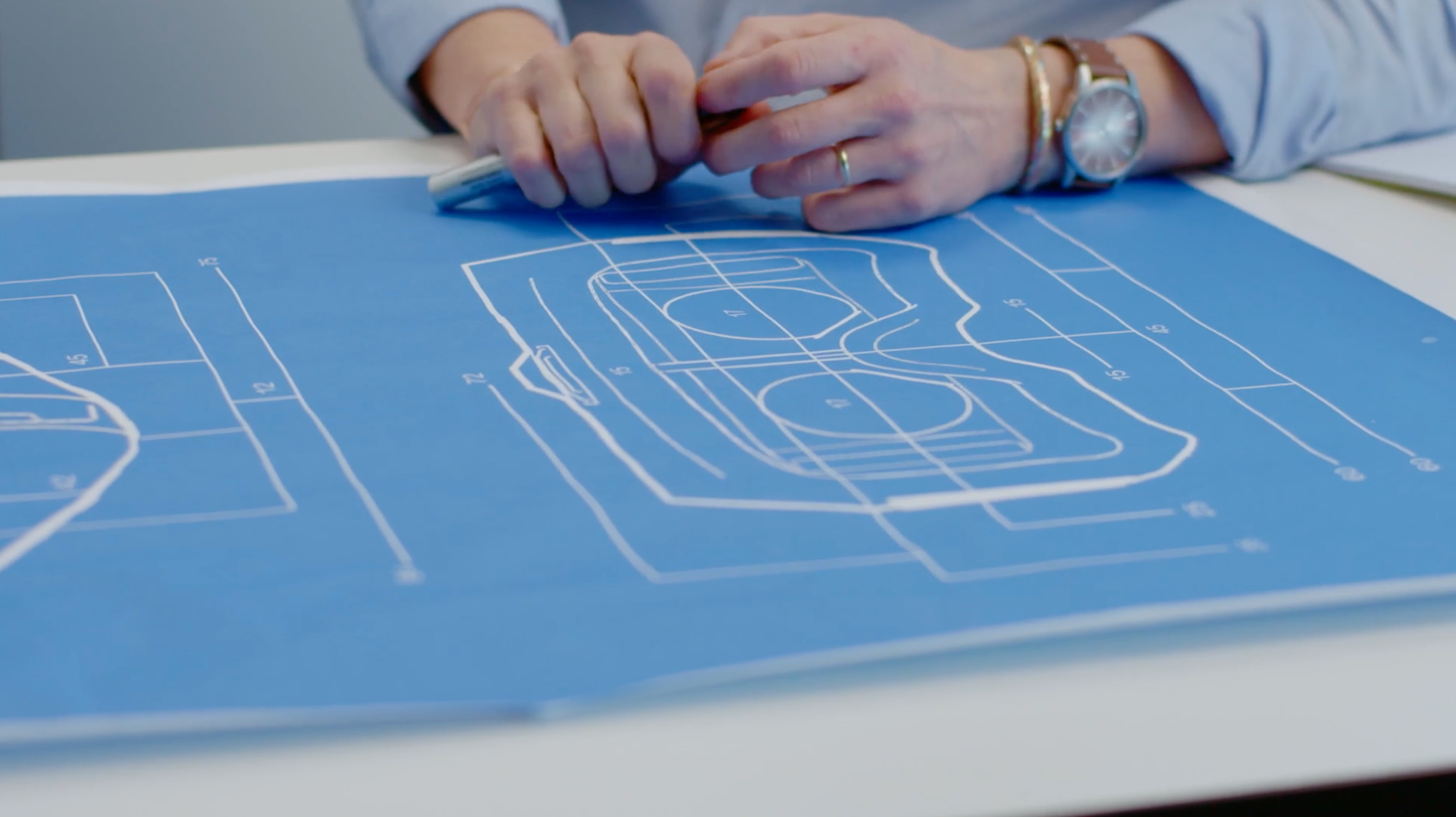 Supporting the immersive experience for cats, a website designed to create a community of cat lovers sharing tips and advice on how to offer a safe and enriching life for cats inside, and a safer environment for native wildlife outside. 
Ben Sanders, Senior Manager of Community Conservation at Zoos Victoria: 
"Cat VR represents an opportunity to finally bring felines into the digital age. Here at Zoos, we strive to offer the best for all animals great and small, and we can't wait to see what this will do for cats across the country. It's a game changer, and the opportunities really are endless."

Press, social media and PR announced this global launching event. While most visitors could never afford the product (because it doesn't exist), their engagement was essential as we created a new way to speak to prospective buyers through the shared meaning this work held with cat owners and lovers. The response was overwhelming

.