THE SURF WAX SHAPED LIKE TRUMP THAT CAN SAVE OUR OCEANS.
By now you've heard about the problem of ocean acidification. It's causing a lot of problems, like coral bleaching. Reefs around the planet are vomiting out the algae that reside inside them, turning white, and leaving skeletal forests at the bottom of the sea.

There are a lot of suggestions about how, exactly, we can even attempt to solve such an enormous crisis, and none of them are all that entertaining — none of them except one: SmartWax. Created by the Clean Ocean Foundation Australia, SmartWax is an "open-source surf wax that contains a natural substance capable of neutralizing these harmful acids."
It's a big claim, isn't it? And that alone isn't exactly entertaining, unless you're a chemist. But if you're not, here's the fun part. SmartWa

x comes in little tiny busts of world leaders who deny that climate change is a real thing. First and foremost, as you would imagine, is Donald Trump.
​​​​​​​

ROLE:
• Art director
• Product designer
• Graphic designer
• Packaging designer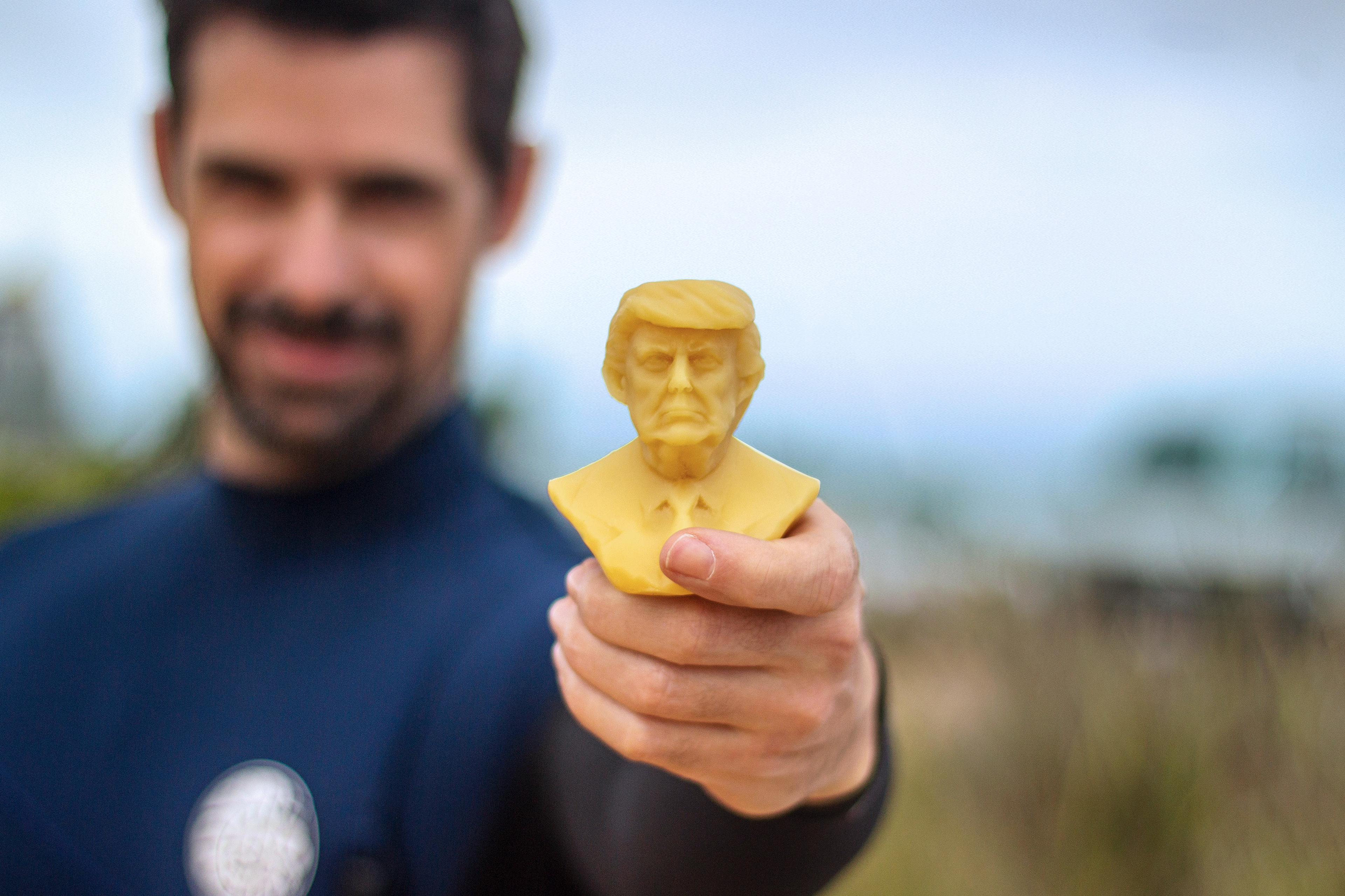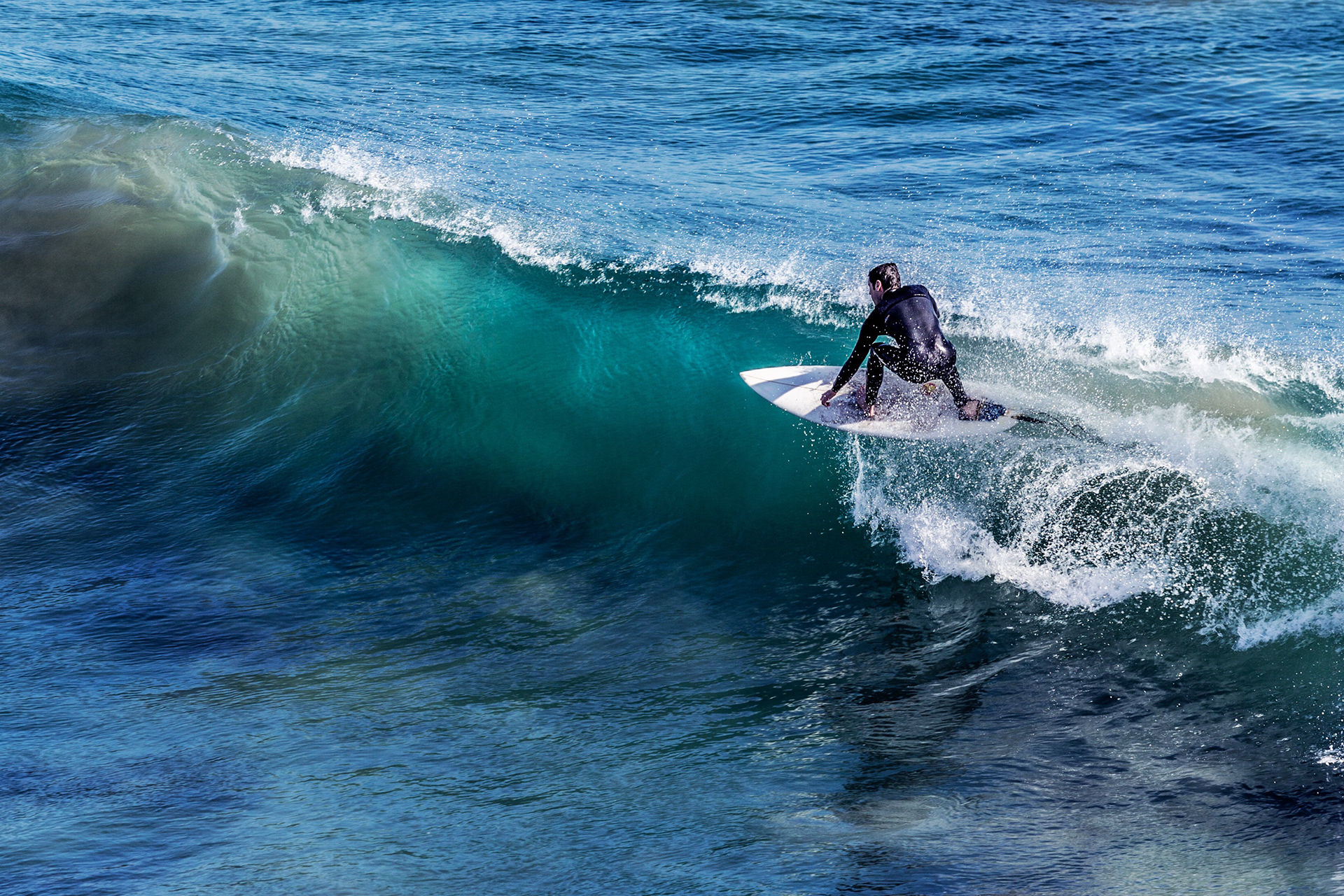 The innovative formula contains a natural substance capable of neutralizing the harmful acids found in the ocean. Studies have shown, the key to making a noticeable change is to micro dose the ocean gradually over time to avoid throwing off its natural balanc

e. This makes surfers the perfect group to administer the solution. With over 35 million active surfers worldwide, the effectiveness of these micro doses increases significantly, we could potentially convert 112 million litres of acidic sea water per day.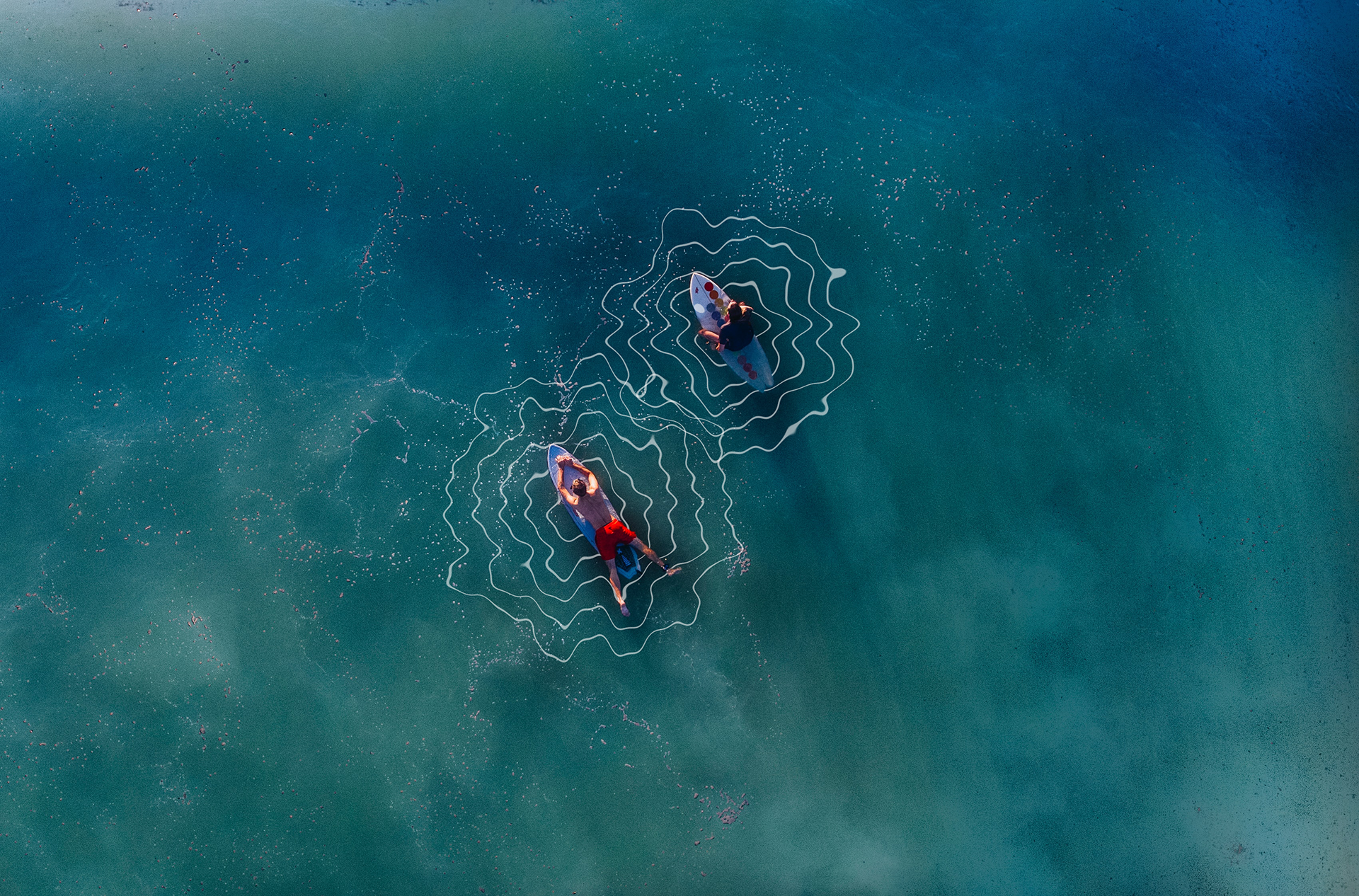 With the community getting involved, we brought to the surface a problem that most surfer didn't know about it - Putting pressure on surf wax brands to adopt the open-source formula.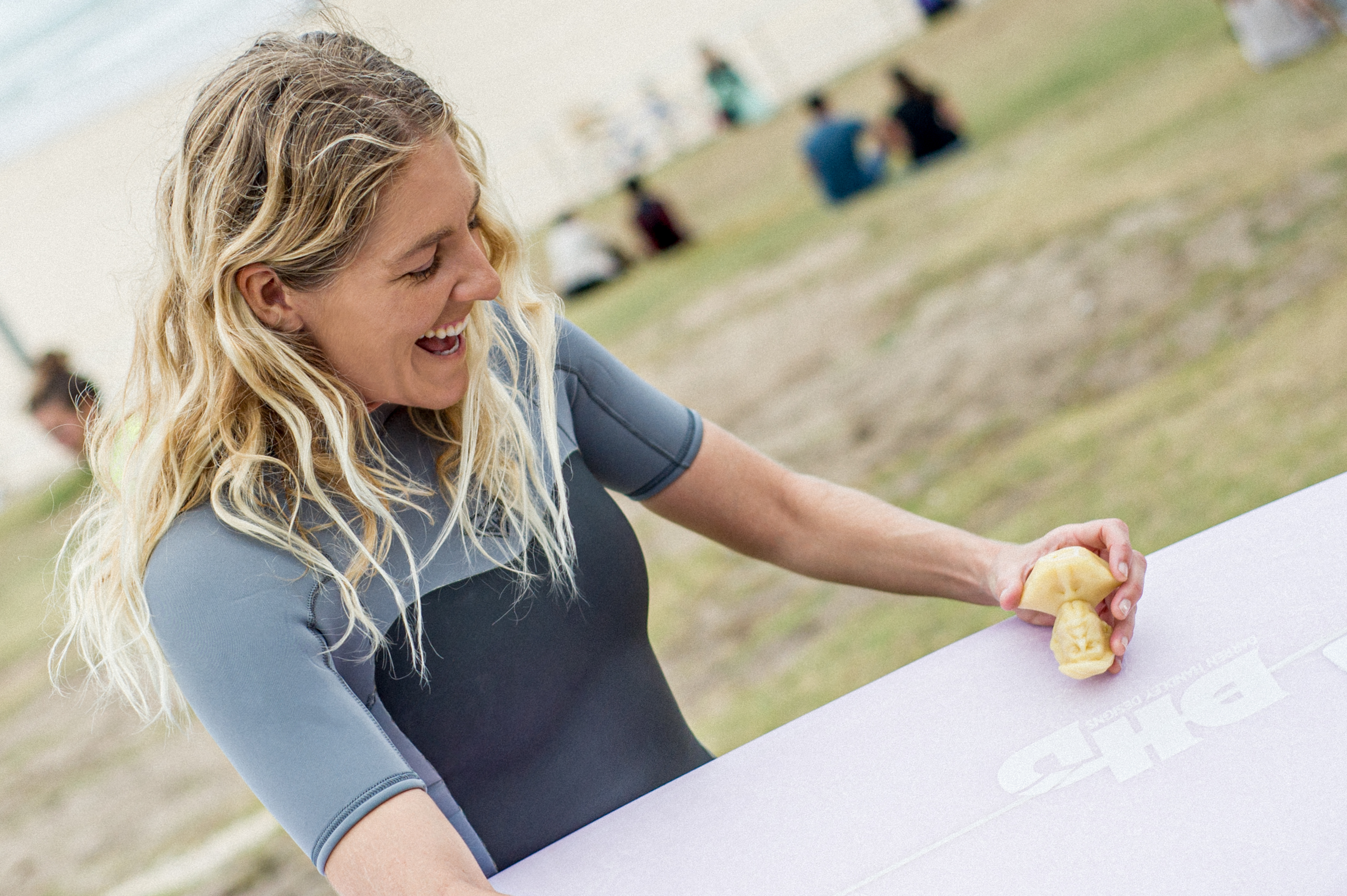 8 surf wax brands already using the formula.
$1.3 billion media impressions.
70% of the global market asked for the formula. ​​​​​​​